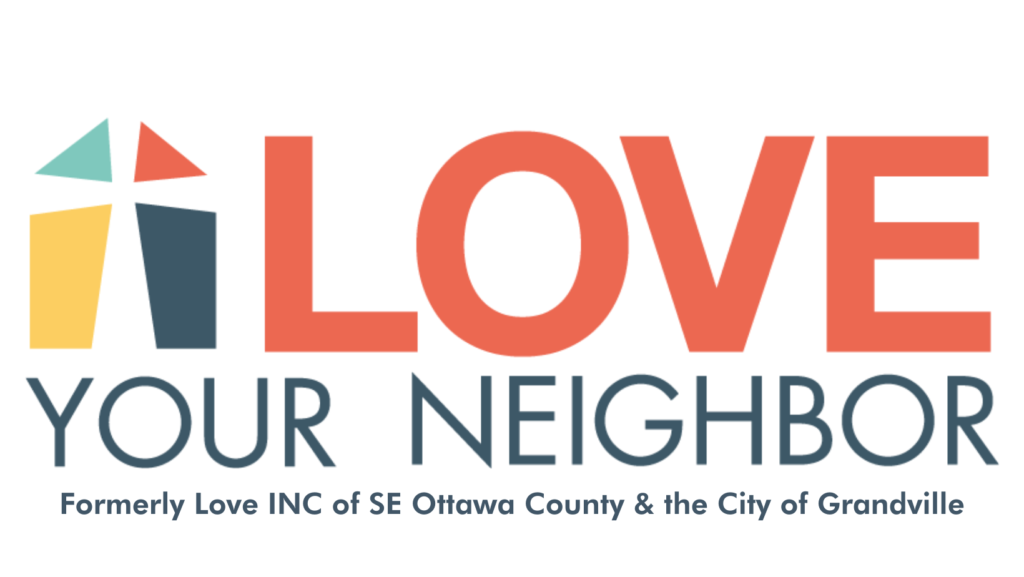 3300 Van Buren St.
Hudsonville, MI 49426
616.662.3300
www.lovewm.org
[email protected]
Contact: Tarah Painter
616.662.3300 ext. 128
[email protected]
We provide rides to doctors, physical therapy, dentist, mental health – anything medically related – within a 30 mile radius from Love Your Neighbor office.
Wheelchair Lift: no
Days and Hours of Operation: Monday – Friday, 8am – 4pm
Geographical Area Served: Hudsonville, Jenison, and Grandville
Fees/Fares: NONE
Who We Serve: Seniors, Medical
How Much Notice is Necessary: Must call to schedule 7 working days ahead of appointment.
Eligibility: Must be a resident of Jenison, Grandville or Hudsonville.
Proof of Eligibility: